Au Virage Mermoud Sports Bike

Les Contamines Montjoie

Rent here

MERMOUD SPORTS AU VIRAGE in summer version, it is exceptional cycle material with a privileged partnership of the SCOTT brand.

Then it's Marie Jeanne and Patrick STRAPPAZZON to the maintenance and repair of your bike, essential in the region.

And we must also say that we know how to welcome you to our home, with the greatest pleasure !

Read more
Les Contamines Montjoie
Electric Bike hire and MTB in LES CONTAMINES MONTJOIE
Do you want to rent a mountain bike or a bike at CONTAMINES MONTJOIE at the best quality / price ratio?
MERMOUD SPORTS is the specialist in repair, maintenance and advice on road bikes, mountain bikes and e-bikes in the region.

Discover the resort of LES CONTAMINES in summer version!
Electric MTB rental LES CONTAMINES MONTJOIE
We offer you the best compromise to book your DH mountain bike, electric mountain bike, X-Country or your road bike.

MERMOUD SPORTS is located at the exit of the village. Choose from all the models that are available at Scott and discover a large selection of technical clothing and accessories for your bike ride.

The new SCOTT [notresphere_tokens: content_year] models have arrived: mountain bikes, road bikes and electric mountain bikes, 10 minutes from SAINT GERVAIS LES BAINS.

Our team will be happy to advise you which model to use and even which routes to take, depending on your level of commitment.

Find us this winter ski store version: the service for your satisfaction as usual.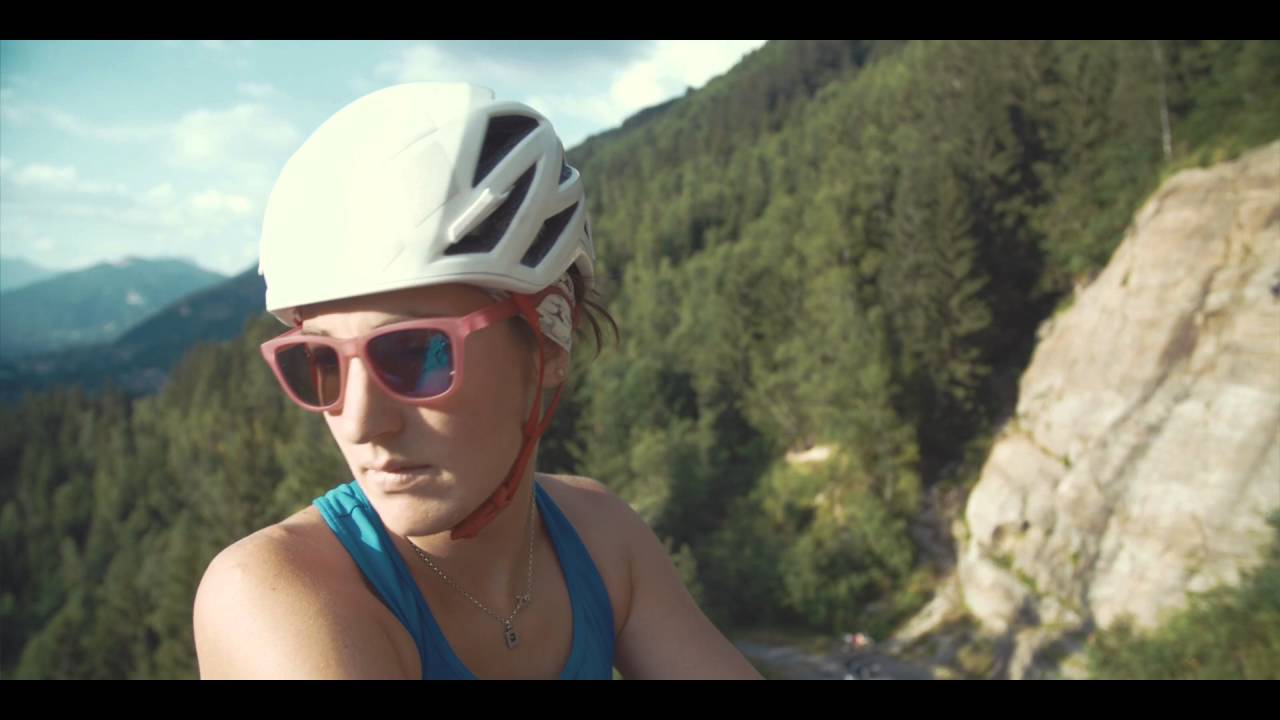 Bike MTB hire Les Contamines Montjoie
The rental of Mountain Bikes and e-bikes at CONTAMINES MONTJOIE in 2022 with Notresphere.com and Mermoud Sports is here.
We are committed each year to offer you the best prices on bike and mountain bike rental CONTAMINES MONTJOIE, thanks to online booking.
Take advantage for example of the '' pack protections '' included in your CONTAMINES MONTJOIE mountain bike rental, advice and advice from the cycle mechanic. Mermoud Sports is at the foot of the trails and marked trails, so you can pick up your bike easily at the store.
The station CONTAMINES MONTJOIE is located in Haute Savoie, next to Mont Blanc, Saint Gervais les Bains and Hauteluce and welcomes you all year. Enjoy mountain bike trails suitable for all levels, where you can move safely. Also find on Notresphere.com news CONTAMINES MONTJOIE and all events programmed in the station throughout the year 2022.
By reserving your mountain bike DH, X-Country, electric at MERMOUD SPORTS you will benefit from an irreproachable service (guarding, foot of the tracks, nearness of the ski lifts, workshop cycle, maintenance of your bike).
What is the difference between Notresphere.com and other booking sites?
Our platform is completely independent, so we offer mountain bike rental CONTAMINES MONTJOIE with independent shops and specialists in their profession. MERMOUD SPORTS is our privileged partner since 2007 and has been chosen for its professionalism, and its excellent value for money rental of mountain bikes and electric bikes.
Your Mountain bike rental at CONTAMINES MONTJOIE with MERMOUD SPORTS simply.
Notresphere.com offers you a mountain bike rental LES CONTAMINES MONTJOIE at the best quality / price ratio at LE professional de la station.
You'll also find information about the resort of CONTAMINES MONTJOIE such as weather, ski-runs, ski access and summer activities.
Your expert in mountain bike rental LES CONTAMINES MONTJOIE is Notresphere.com, without comparison!
The CONTAMINES MONTJOIE is one of the best ski areas of Haute Savoie, thanks to its proximity to the Mont Blanc massif and connects Hauteluce during the winter. It is also the favorite resort of Patrice Dominguez who left his name to the natural park!
Located near Chamonix, at the limit of Savoy and Haute Savoie, evolve in the country of champions, such as MARINE STRAPPAZZON, ANTOINE BOUVIER, COLINNE MATTEL or NICOLAS RAFFORT.